We offer you to estimate, take back or buy your vehicle and display it on our resale network.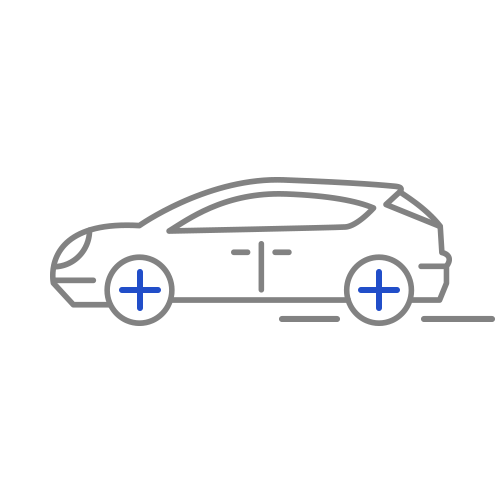 A WIDE CHOICE OF MANUFACTURERS
Are you looking for a city car, a large sedan or an SUV? Take advantage of the wide choice of CAR MOTORS advertisements.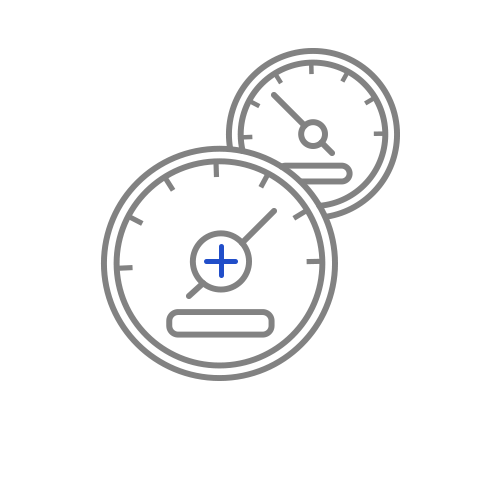 SURE OFFERS
At CAR MOTORS, cars are revised, checked, cleaned and disinfected. It's more than classified ads.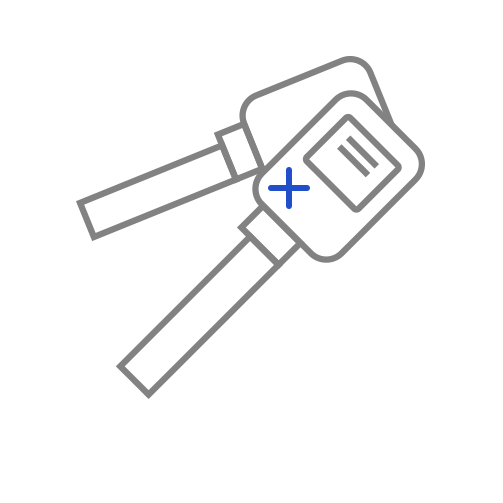 ENJOY A FREE TRIAL
Do you doubt? Come see us at the agency and we will organize a tailor-made trial.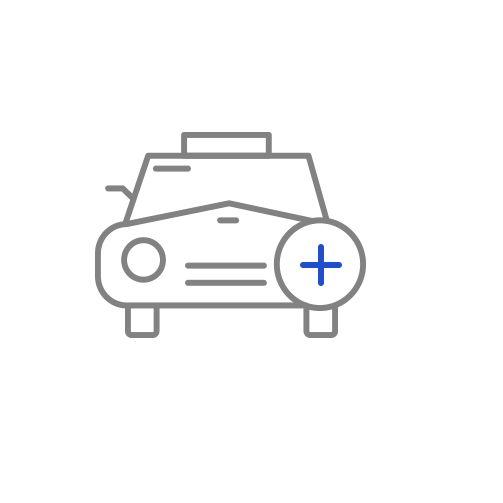 INTERNATIONAL HOME
Are you coming from far away? We take care of your arrival from Lille train station and its airport.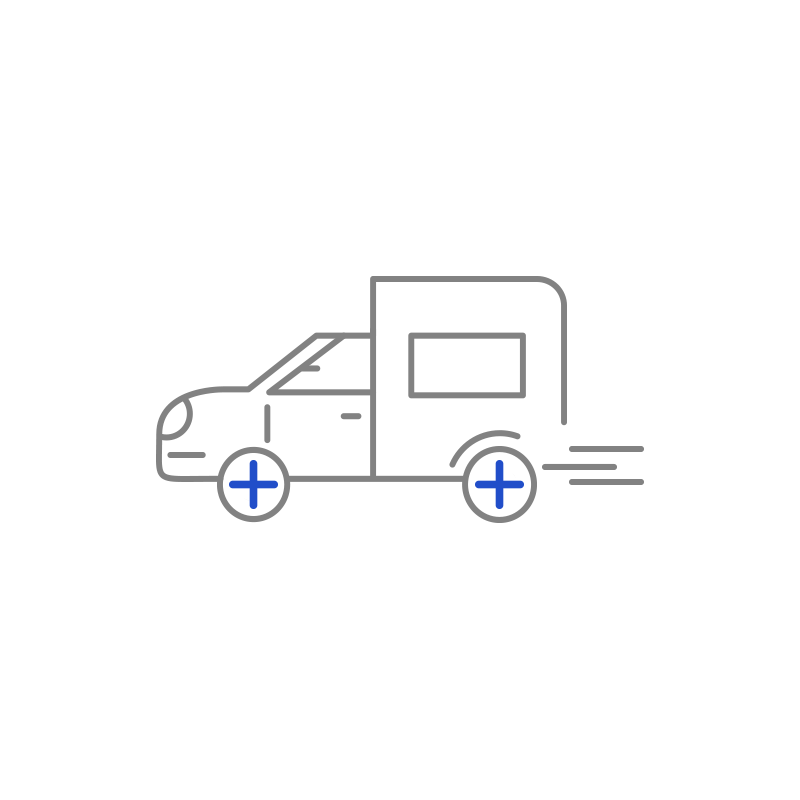 We are committed to following our customers after the purchase, whether for administrative procedures or vehicle maintenance.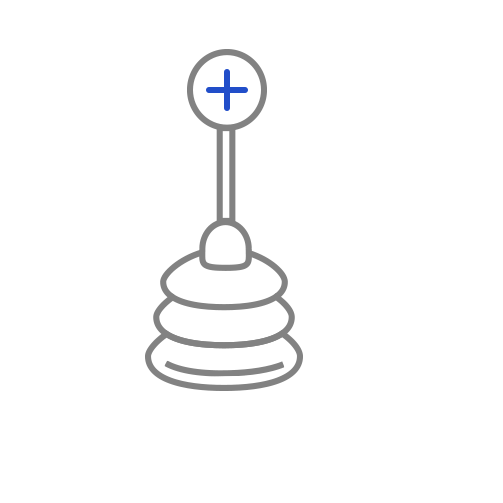 GUARANTEED OPPORTUNITIES
Ride serenely and benefit from rapid support, replacement vehicle, privileged maintenance, parts and labor ...
Thank you again to the manager, person of confidence and who cares about customers. You can go there with your eyes closed if you need to buy a used vehicle.
We are very satisfied with our purchase of a Peugeot 5008. Serious staff and the vehicle meets our expectations and what was announced by the seller. To recommend !
The place is very pleasant, the advisor very welcoming and attentive to our needs to find us the small car which, for the moment, corresponds perfectly to what we wanted.
Very happy with my vehicle, trustworthy person, thank you again!
Our former clients are talking about us!